The External Advisory Board is a partner-nominated group of external senior business, academic, trade and standards association, government, and umbrella organisation advisors who assist in reviewing the project's development and progress as a whole, and wherever possible contribute to BioEnergyTrain's success, integration, and continuation on an international scale. It will meet twice a year or as needed, and will have a strong role in ensuring integration of project results with other international curricular and educational initiatives.
Lidia Borrell-Damian
Director
for Research and Innovation at EUA with responsibilities for EUA's work on supporting and enhancing the role of universities as key research and innovation actors at the European level. She has extensive experience in the area of university-business research collaboration, policy development and the role of universities in regional innovation.
---
Paola Mazzucchelli
EUREC Secretary General, has successfully established the European Master in Renewable Energy as a reference for renewable energy education, and increased EUREC's participation to education and training activities. Previously, she worked as Scientific Officer at the Joint Research Centre – Institute of Energy of the European Commission.
---
Johan Elvnert

Managing Director of the Forest-Based Sector Technology Platform, and has been previously involved with European research and development activities from the moment he joined DG RTD of the European Commission as a detached national expert.
---
Karl-Heinz Dernoscheg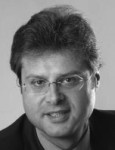 Director of the Styrian Economic Chamber of Commerce. Mr Dernoscheg is a lawyer by training and an internationally experienced business manager.
---
Dominique Lachenal

Programme Director of the Master's Degree in Biorefinery at Grenoble INP – Pagora, with teaching activities that cover wood chemistry, chemistry and technology of cellulosic pulp production, pulp bleaching and cellulose purification, and biorefinery. He has previously worked as General Director of Grenoble INP Pagora for six years and Research Director for eight years.
---
Benilde Mendes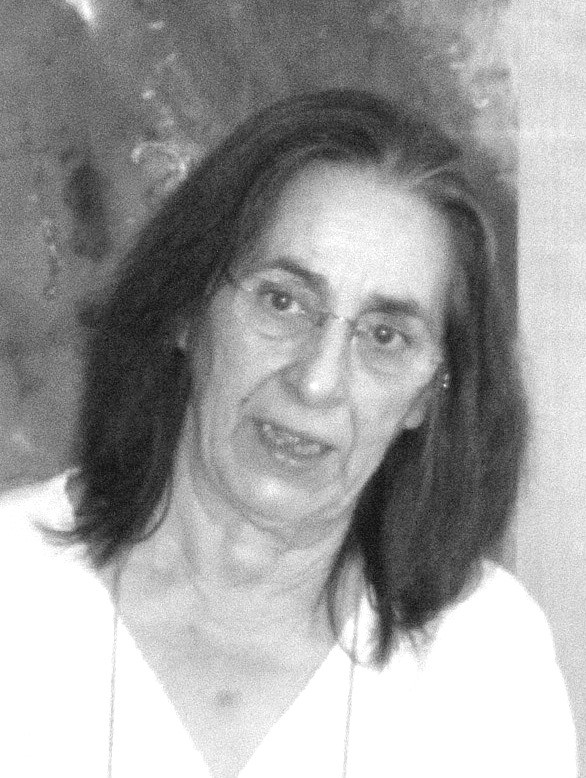 Representative of the Faculty of Sciences and Technology at the New University of Lisbon, with vast expertise in biomass and bioenergy issues. She is a coordinator of the Centre for Mechanical Engineering and Sustainable Resources with mission to provide solutions for a cleaner, safer and sustainable world and contribute to the spread of social and economic benefits arising in a knowledge-based economy.